This is a sample of my previous pups.  My puppies come in all colors, including creamy apricot, darker apricot, black, and even chocolate.  Some pups get green or hazel eyes.  Some pups get black noses, some get brown or liver colored noses.

The puppies pictured are my standard sized puppies, go to the "mini doodle" page to see my minis(one is pictured at the bottom                                                                 of this page.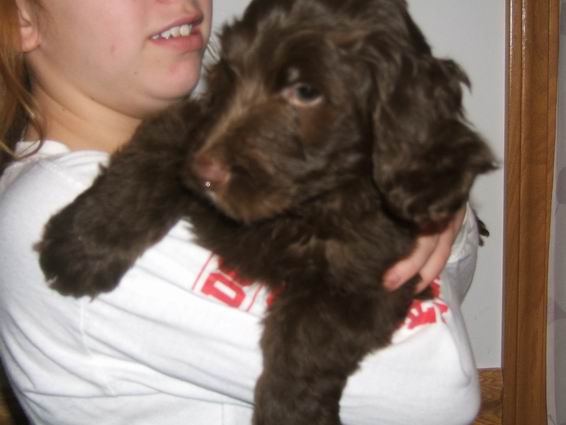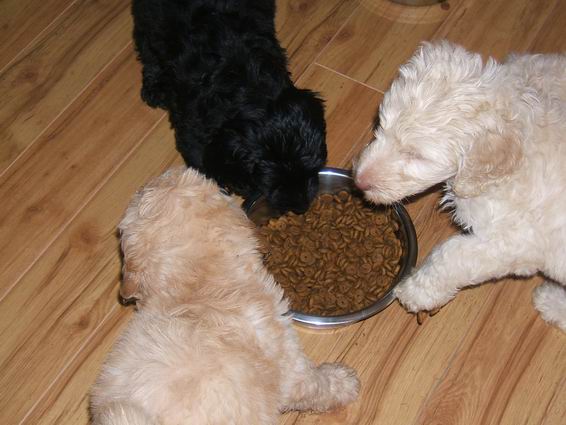 F1B Chocolate Goldendoodle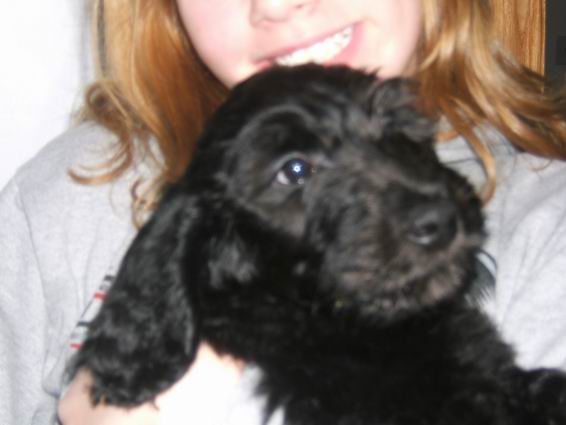 Black F1B goldendoodle--Ranger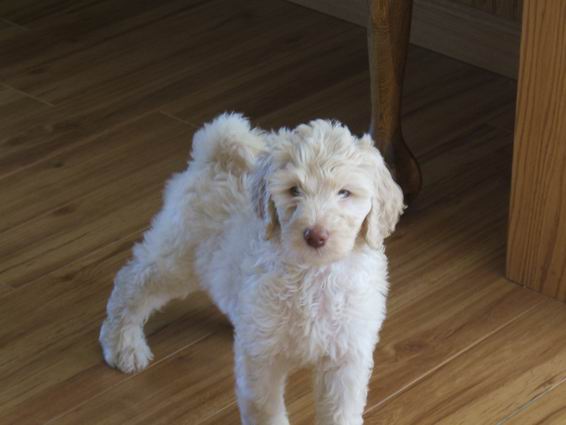 F1B medium goldendoodle--Riley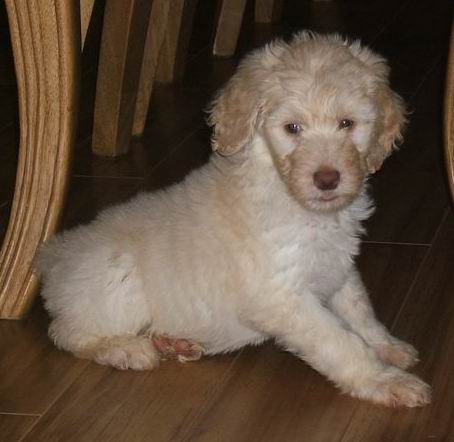 Female F1B medium goldendoodle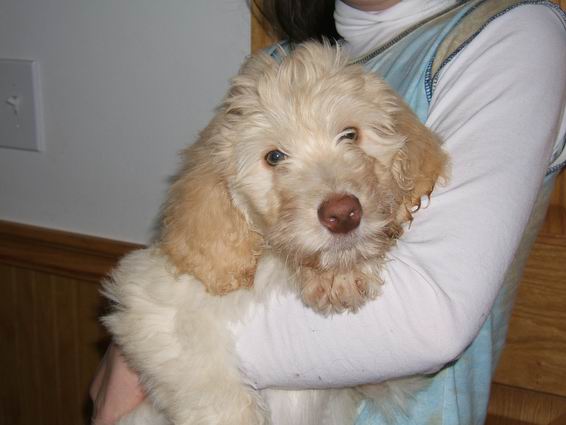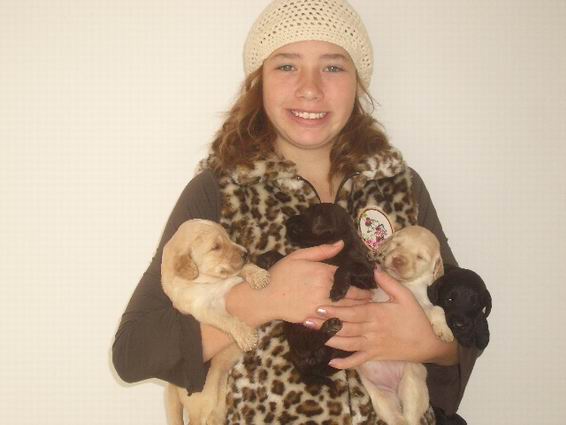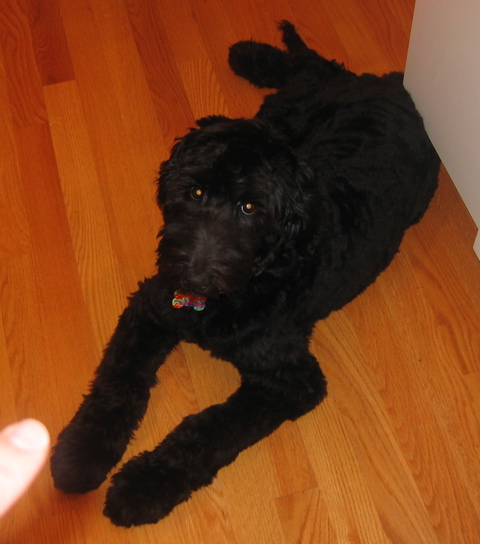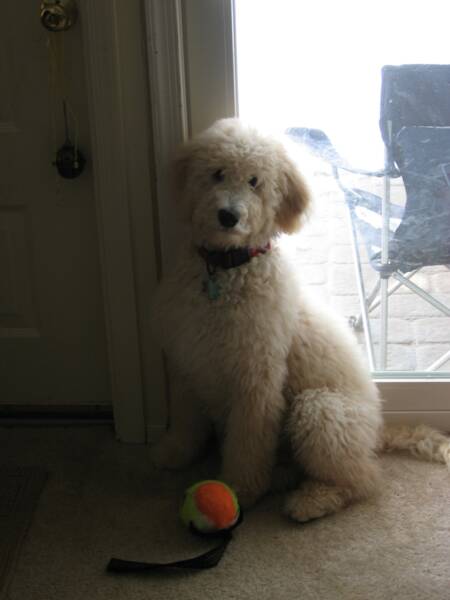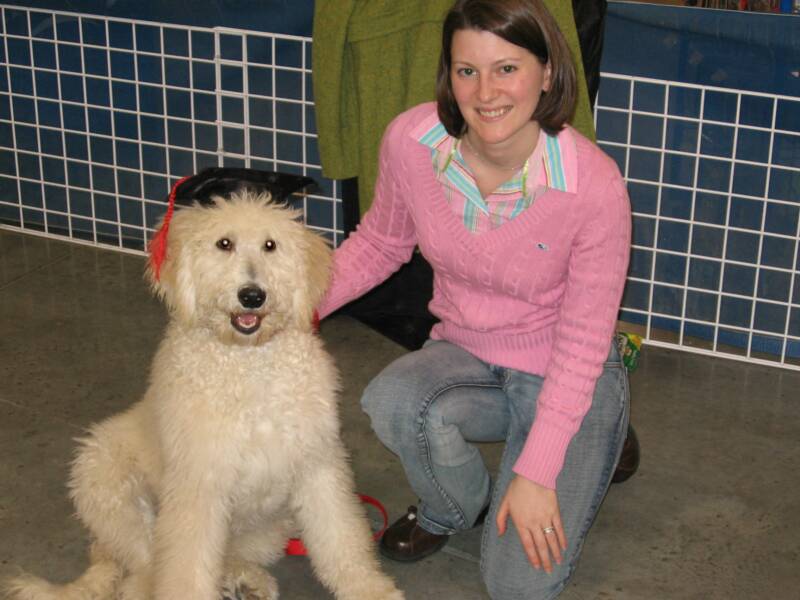 HERSEY W.C. AT GRADUATION!!  CONGRATS!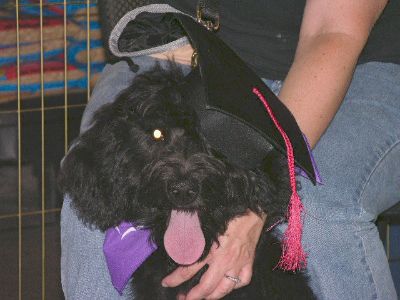 SOPHIE AT GRADUATION-            CONGRATS!!!!!!!!!!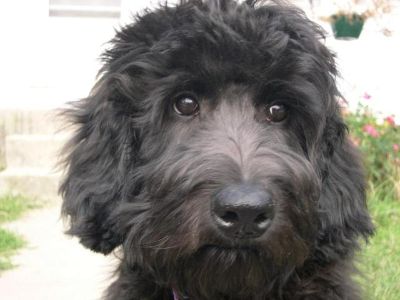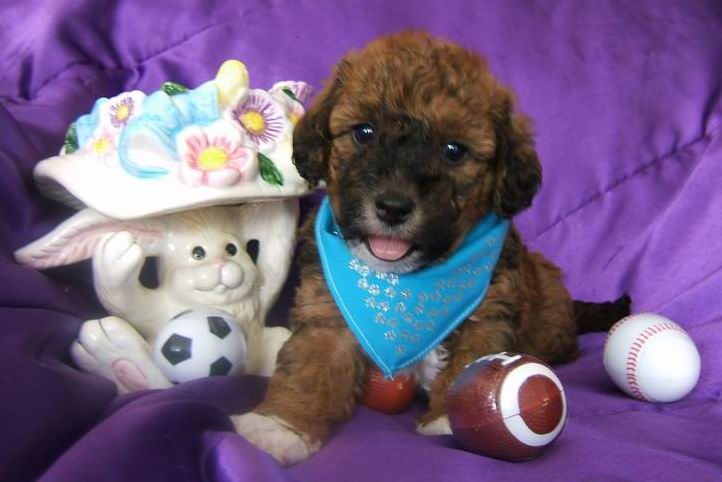 PLEASE CLICK THE

REFRESH

BUTTON IF YOU HAVE VISITED BEFORE!!!!!!!!!!!!!!!

CLICK ON "MINI DOODLES" AT THE LEFT TO SEE PICTURES OF PREVIOUS MINI GOLDENDOODLES AND MINI LABRADODOLES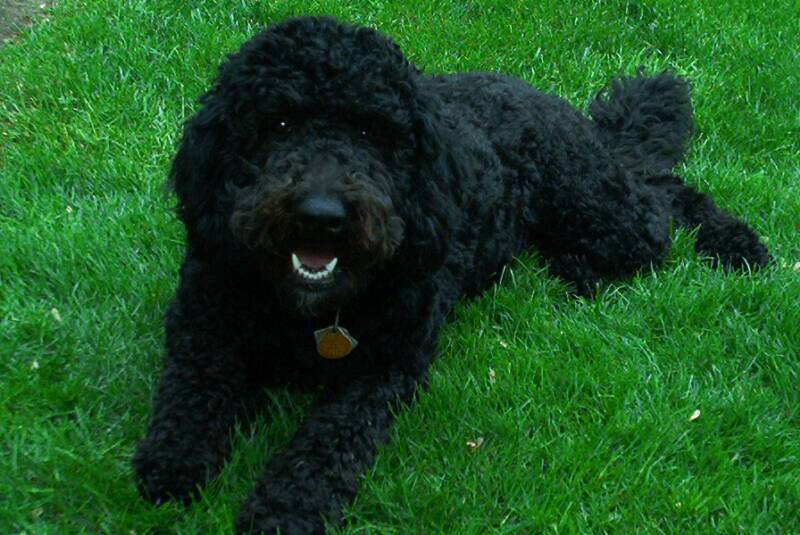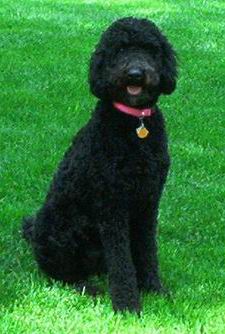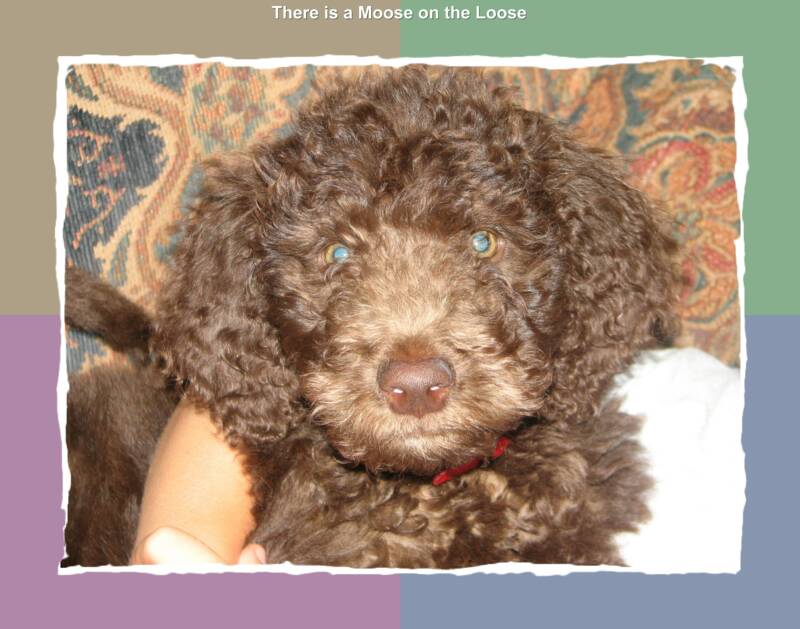 F1B CHOCOLATE GOLDENDOODLE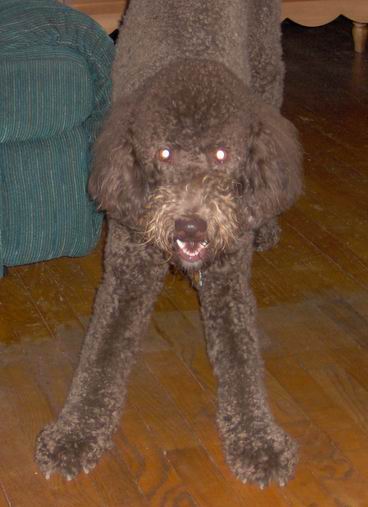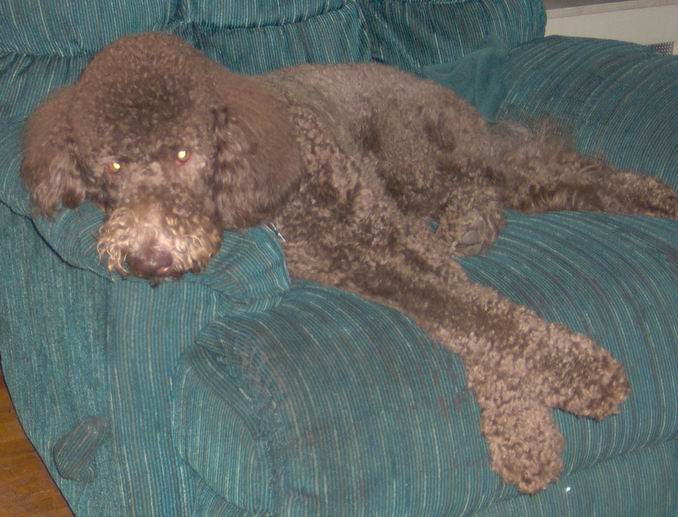 HERSHEY-- This girl weighs only 43 lbs

HERSHEY--again in play mode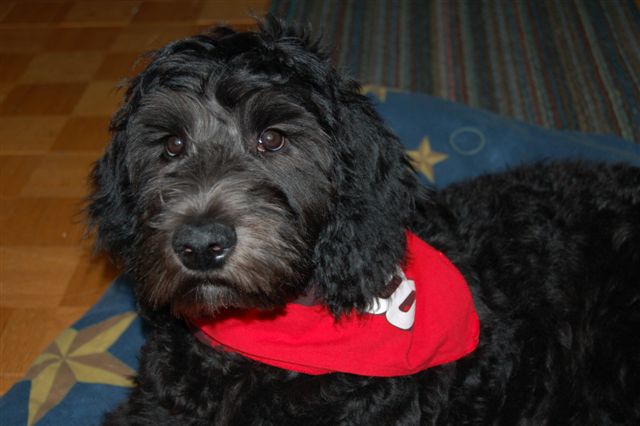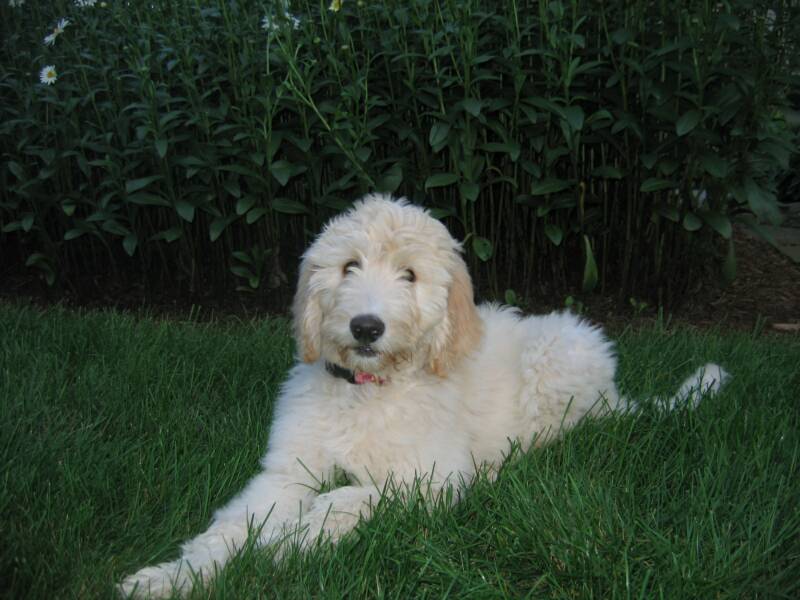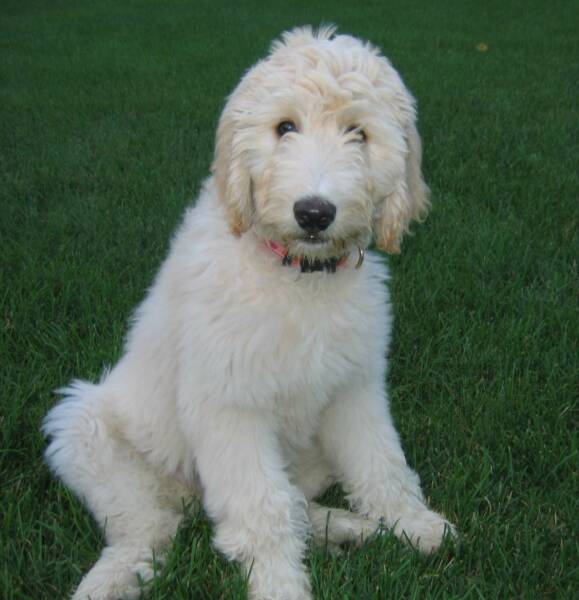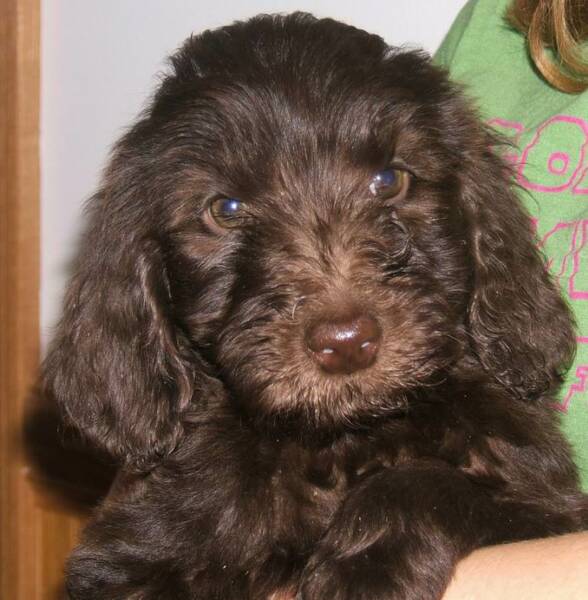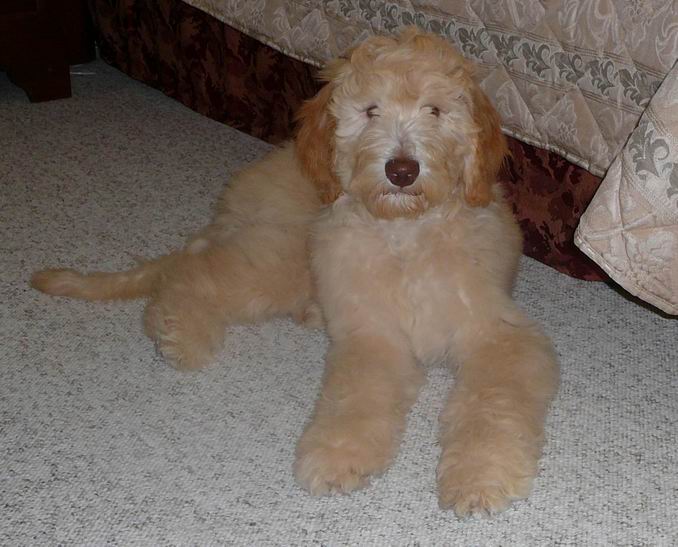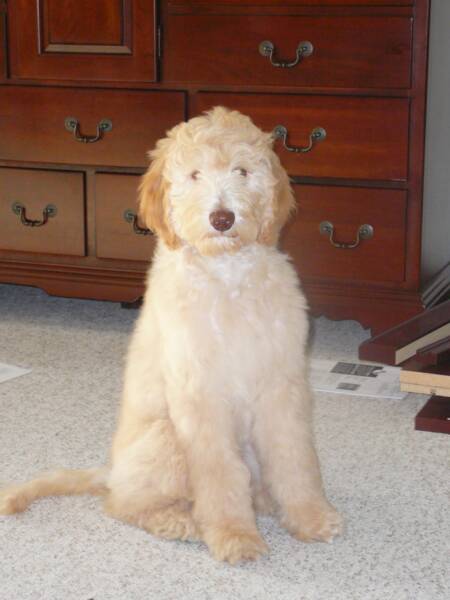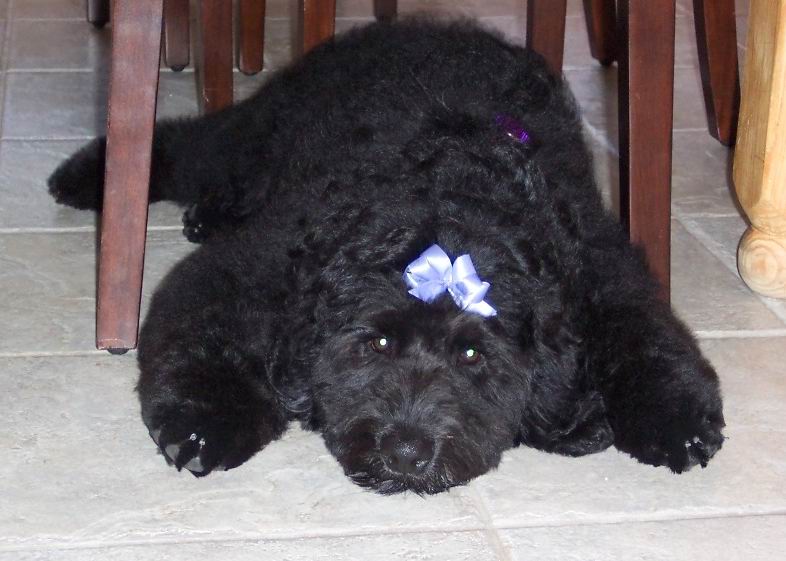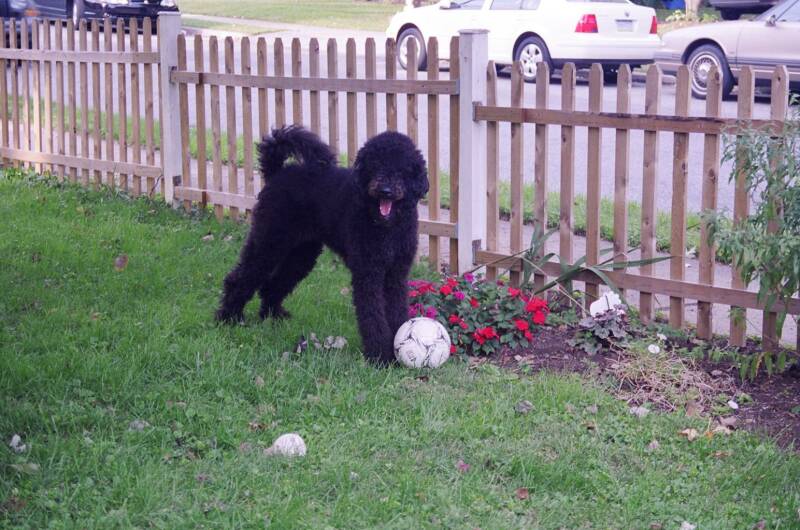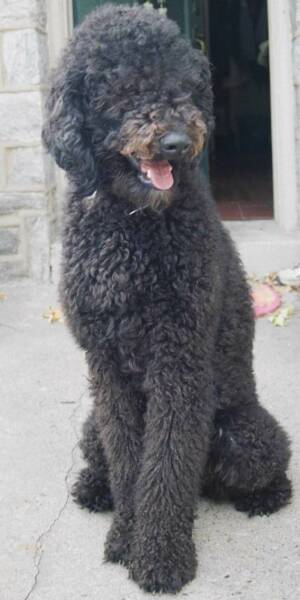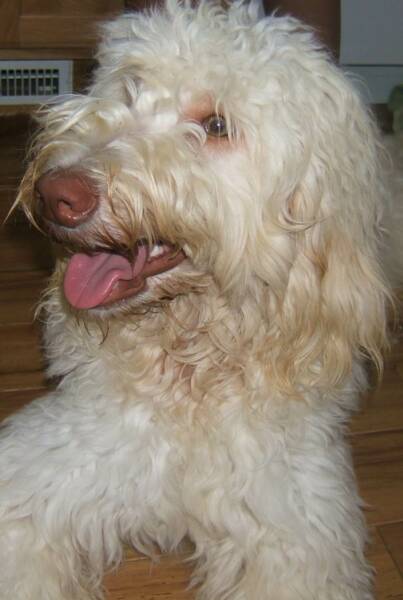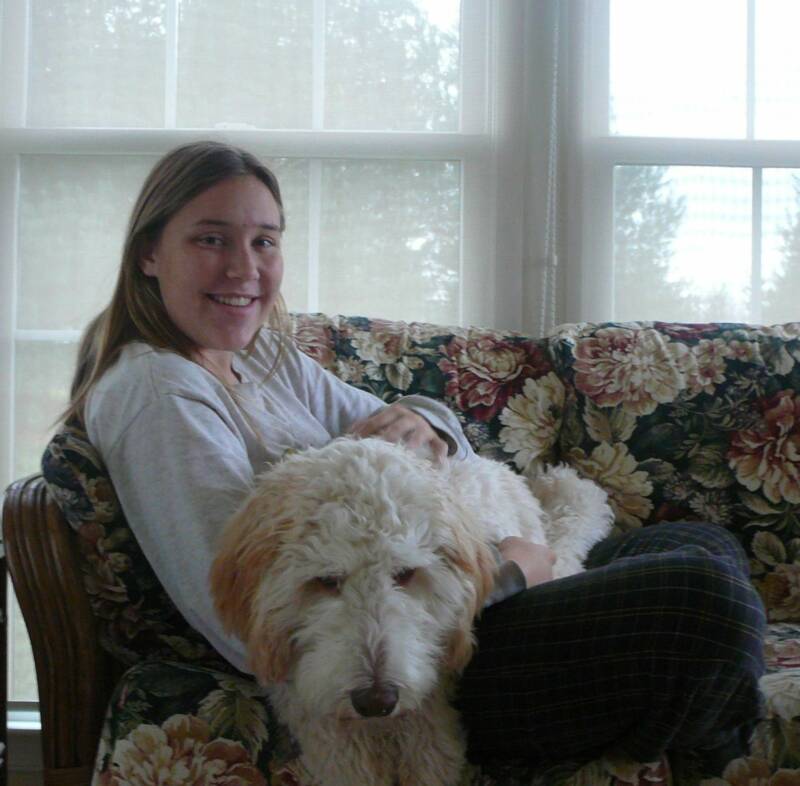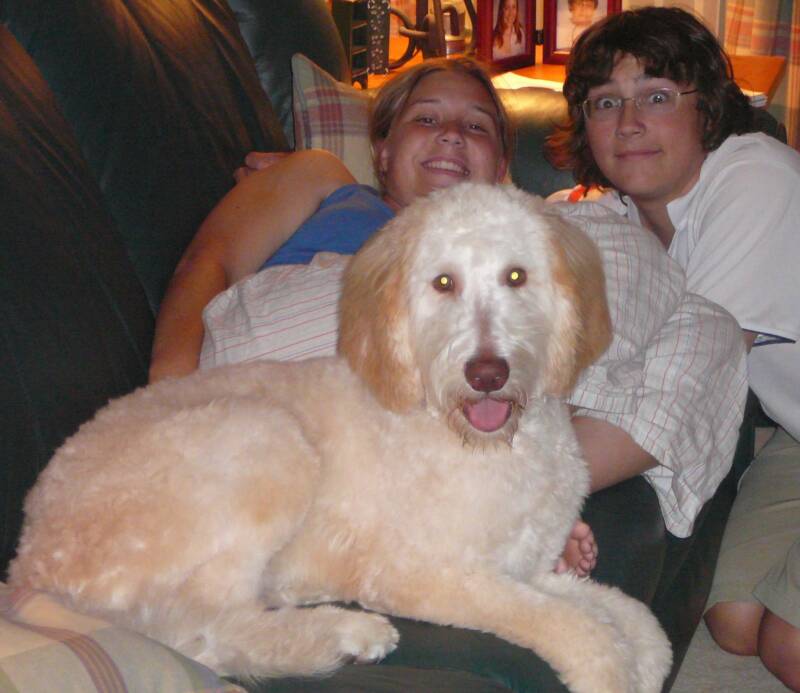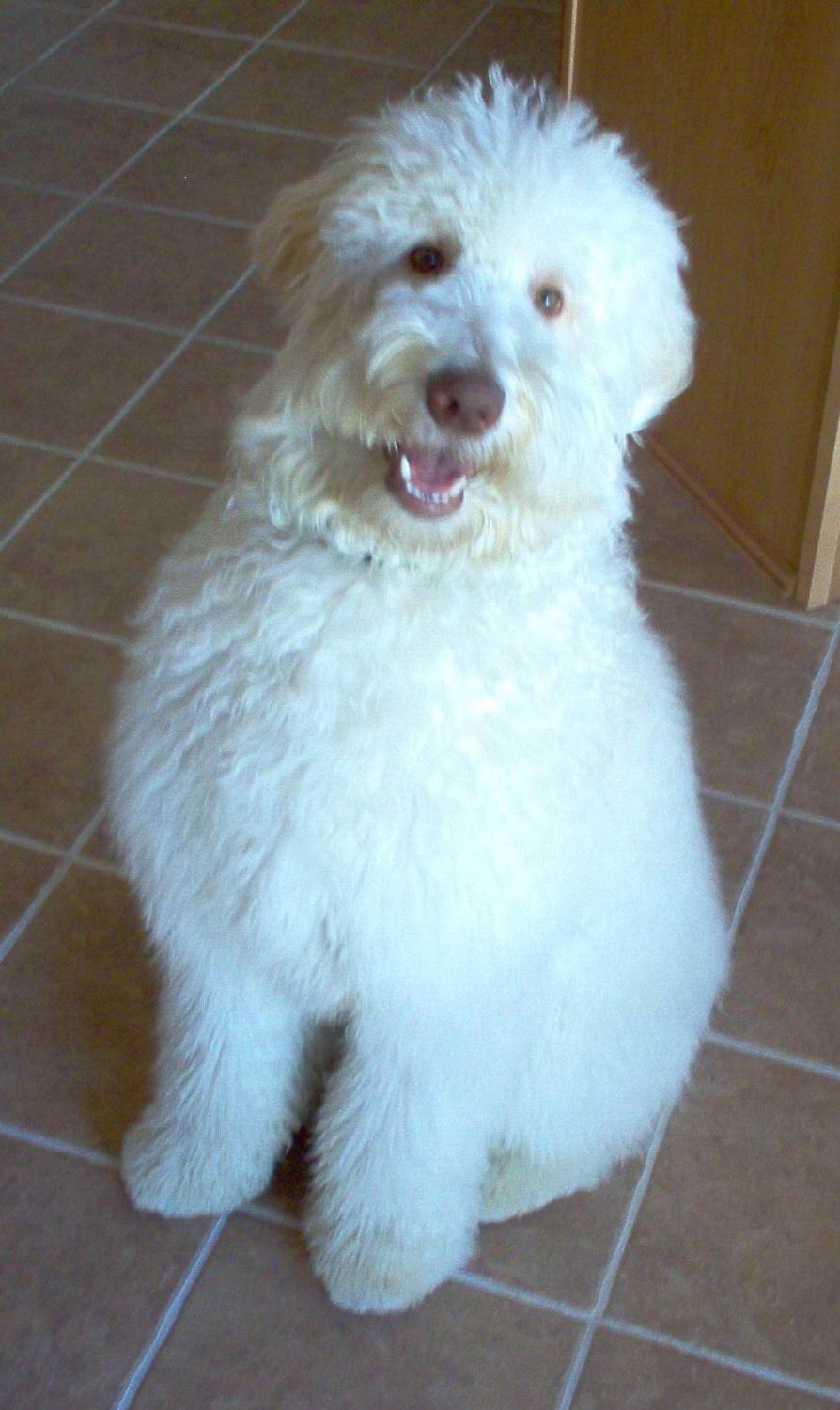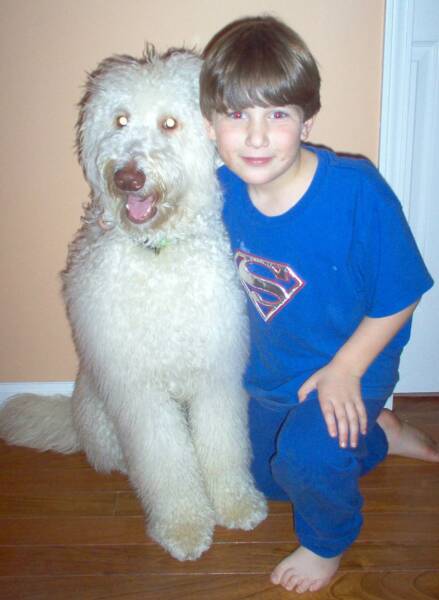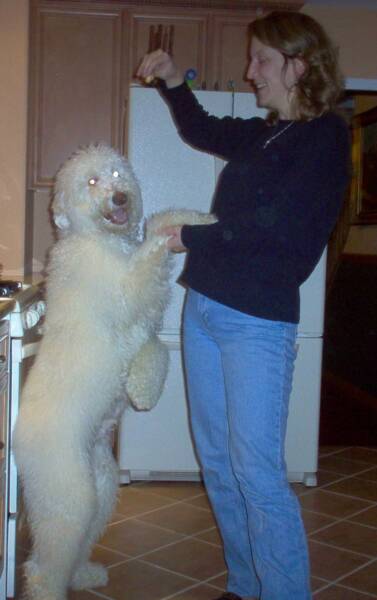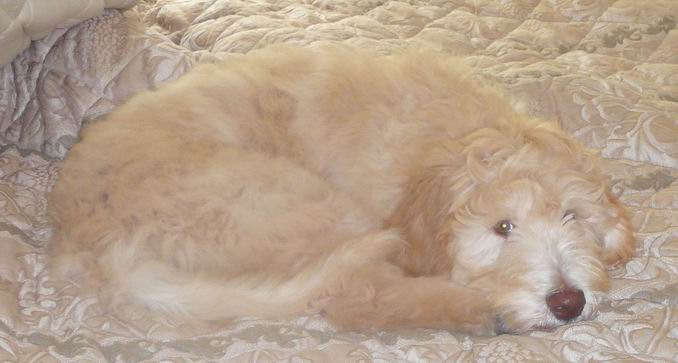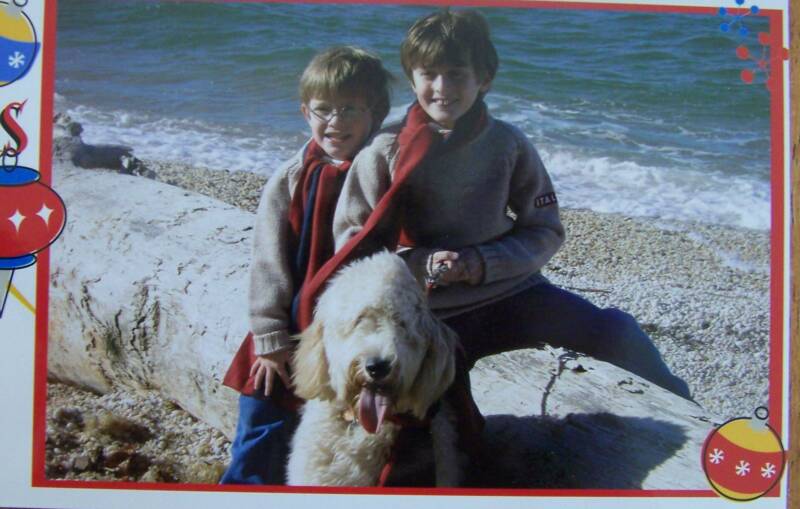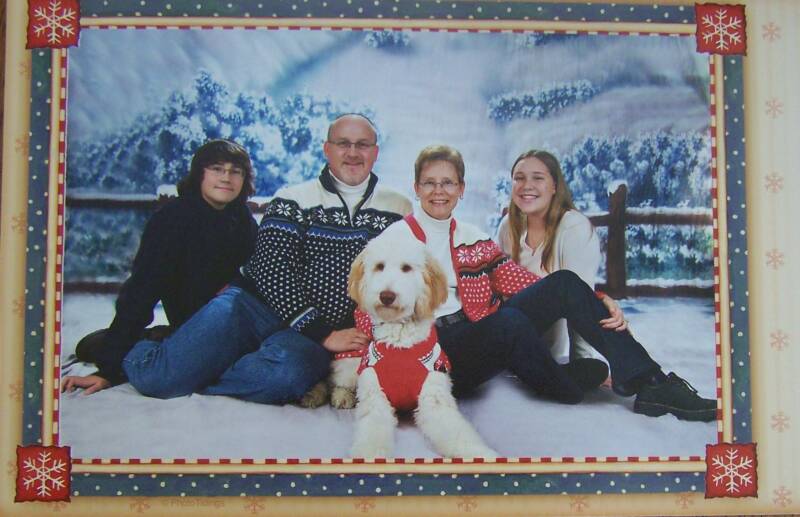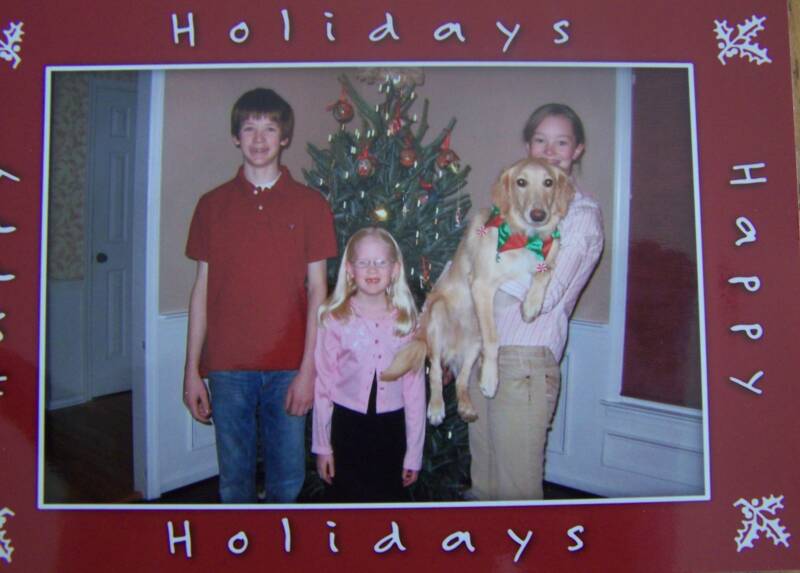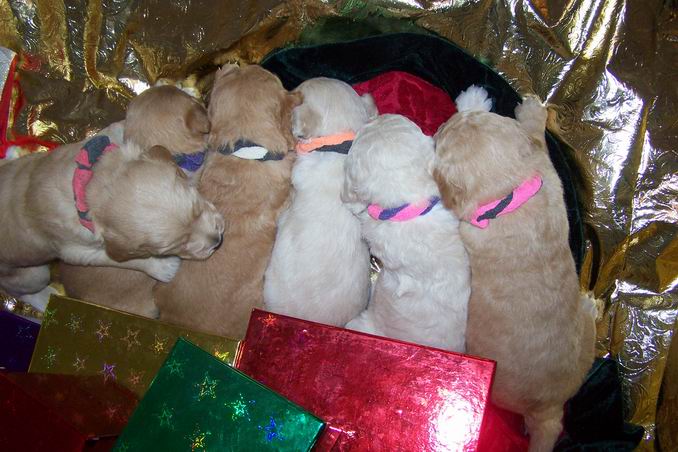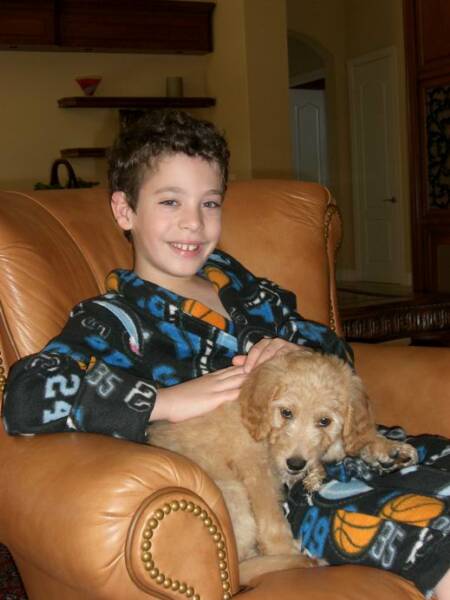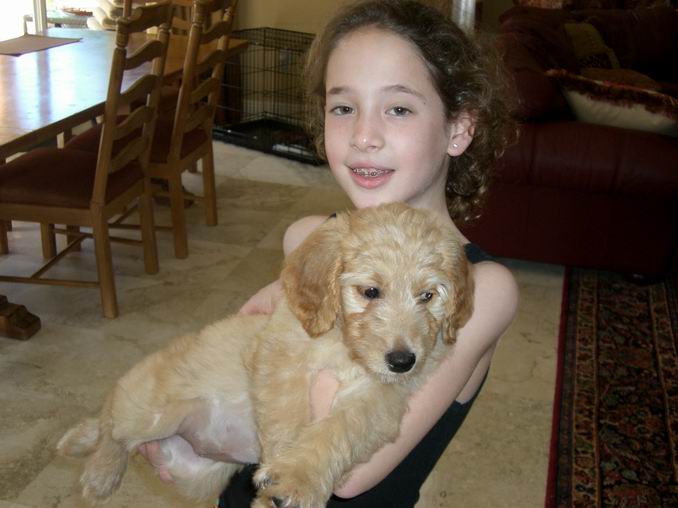 F1B GOLDENDOODLE BO with her family--FLORIDA